Save breast feeding infants
Your vagina may feel a little drier than usual because of your breastfeeding hormones. Common breastfeeding problems Breastfeeding and thrush Breastfeeding and tongue tie Is my baby getting enough milk? Being a parent Help with childcare Sign up for weekly baby and toddler emails. ScienceDaily shares links with scholarly publications in the TrendMD network and earns revenue from third-party advertisers, where indicated. Got a breastfeeding question?

Rose. Age: 30. I'm very honey lady
Secondary navigation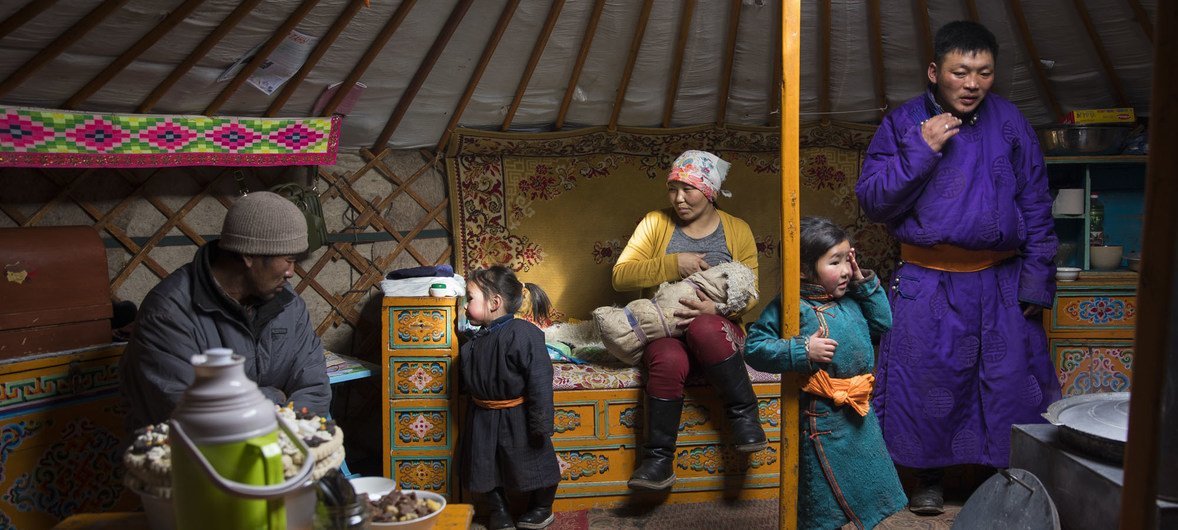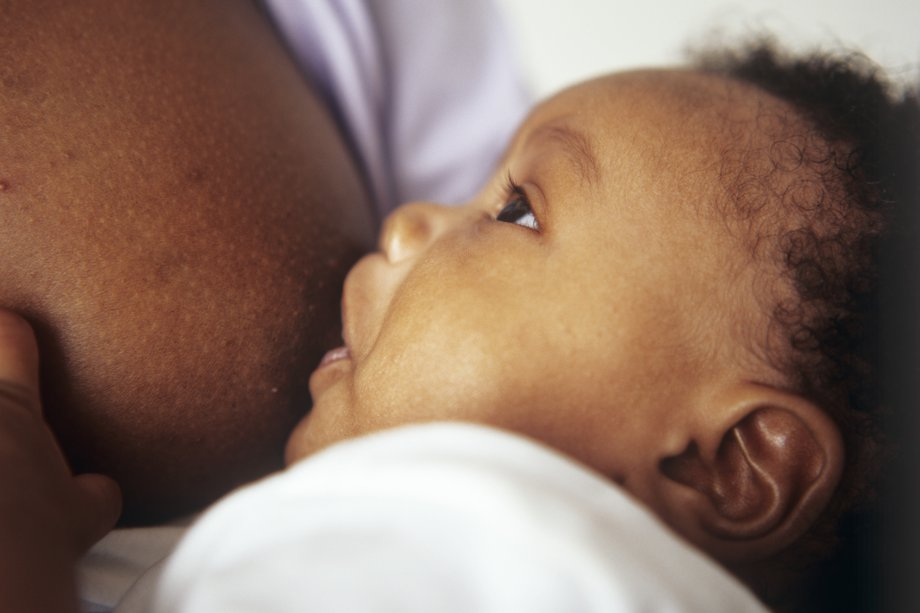 Breastfeeding while you or your baby are sick
Working women in particular need protection against discrimination and harassment because they often face difficulties when breastfeeding at their jobs. Your baby's health and happiness is, in large part, determined by what works for you as a family. Why The Breastfeeding Vs. Basically, a clean space with room to sit down, privacy, access to clean water and a secure storage place for expressed milk is needed. It protects them from infections and there's some evidence that it helps them to digest solid foods.

Christen. Age: 22. Distinguished gentleman only
Breastfeeding while mum or baby are sick | Medela
Breast milk storage: Do's and don'ts Breast milk storage can be confusing. Consider these general guidelines for healthy infants:. Breastfeeding Medicine; ; Should I breastfeed my sick infant? Baby-friendly Hospital Initiative. What are some of the obstacles facing breastfeeding women in the workplace?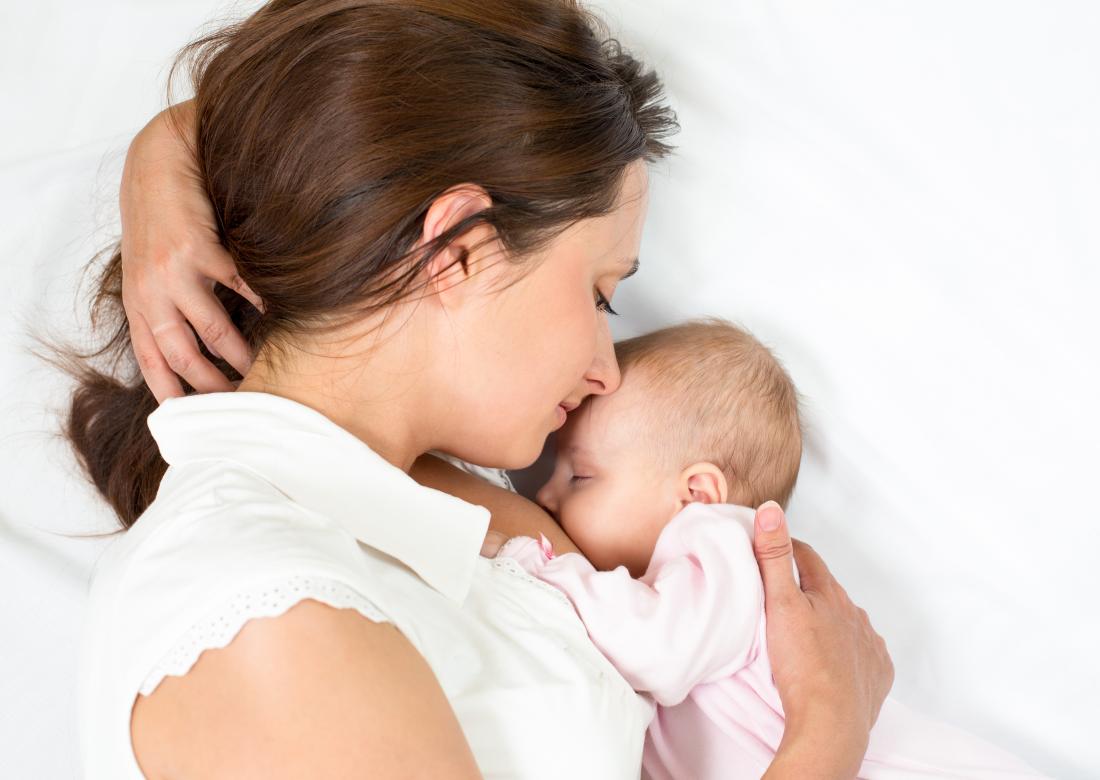 Good hygiene is important to minimise the risk of spreading the illness. Seizures can be triggered by lack of sleep and I was feeding day and night, but I took good care of myself, as did my husband. At the dawn of a new discovery: the potential of breast milk stem cells. In addition, new research in the July JAMA Pediatrics has shown that beneficial bacteria from the mother colonize in the baby's gut, helping the infant establish a healthy microbiome — bacteria in the intestine that help fight disease throughout life. This means employers must assess and control risks to the health of pregnant or breastfeeding employees and that of the foetus or child.